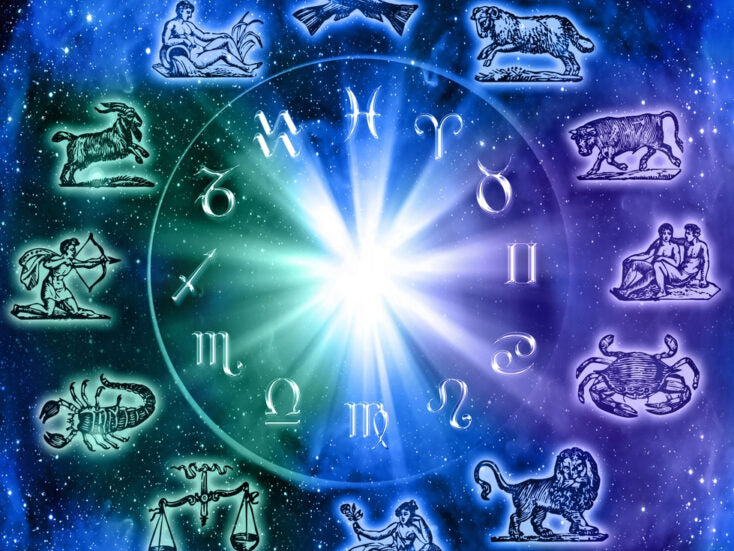 White Eagle Lodge of Americas
"Turning the Page"
Exploring the Astrological Crossroads of your Soul's Evolutionary Path.
Save this date – April 19-23rd, 2024
 Gaye Mack, MA-Evolutionary Astrologer
As the outer planets move around our stationary birth chart, they 'trigger' the energies of their original positions during specific 'age-defined windows'. Identified as the 'Bio-Psychic script' by well-known Evolutionary Astrologer, Steven Forest, these crossroads offer us possibilities of choice and response, physically, emotionally and spiritually, impacting our Soul's evolutionary path.   
Through the lens of Evolutionary Astrology, this retreat will be an introduction to the Bio-Psychic Script and the evolutionary cycles of Saturn, Uranus, Neptune, Pluto and the Progressed Lunar Return.
During our gathering time, participants will have the opportunity to reference their own natal charts to the 'rhythm' of these outer planets.
Details of personal readings offered during this workshop will be given in this space nearer the time.
Sign up will take place from January 2nd, 2024, meanwhile Save the Date! 
Bio: Gaye is a member of the White Eagle lodge, a former Bach Flower Remedy Practitioner for over 20 years, a Plair Publishing author and long-time student of Steven Forest. Her private practice is located in the Chicago area.
---
Share this Product
---
More from this collection