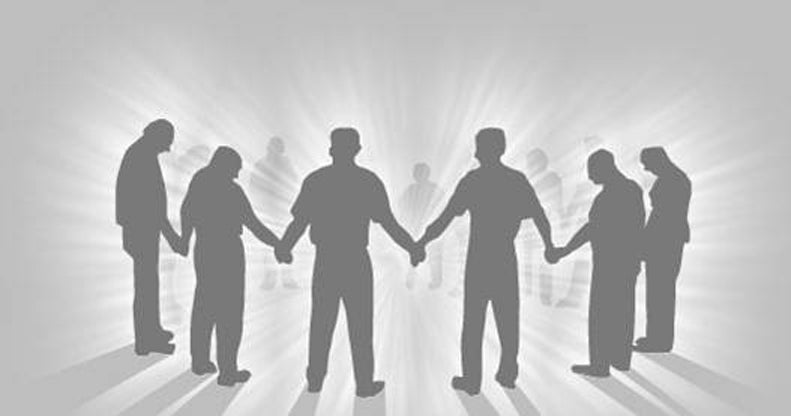 White Eagle Lodge of the Americas
Roots Of Renewal - A Spiritual Regeneration
Retreat for All Brothers – October 20th to 24th, 2023
"Seen clairvoyantly, the person who in full consciousness breathes in the divine life is radiating a great light. He or she is strengthening the soul and causing it to expand and thereby send out feelers of light, shafts of light." White Eagle
 Welcome!  With the understanding that our higher state of consciousness already exists; we will be focusing together to further uncover and return with deeper awareness to that original state, our roots. We uncover a deeper sense of meaning, where we may connect with the Divine, expanding our level of consciousness ever more widely.
 In this increasingly accelerated pathway, we find ways to navigate life more peacefully through the wisdom of our beautiful stream of teaching:  astrologically, physically, mentally and spiritually!
In this retreat we will consciously work with the chakras ... and the 'perfume of higher consciousness'.  Supreme amongst this, is the perfume of the Rose... the symbol of the heart.
 "Do you realize the treasure you are uncovering in your
brotherhood one with another, in the sweetness of your spiritual communion..."  White Eagle
---
Share this Product
---
More from this collection