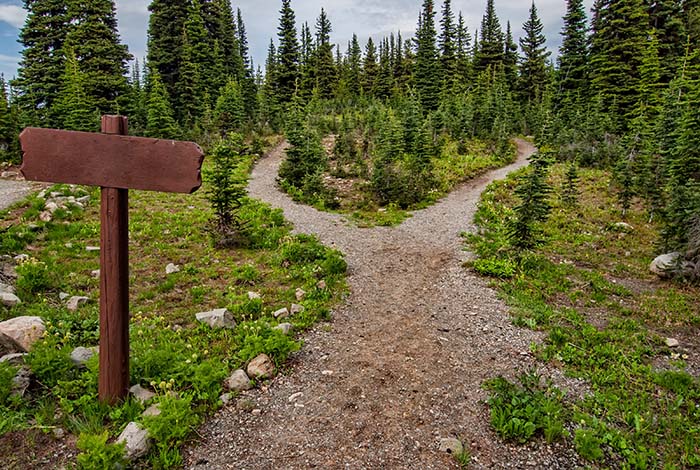 White Eagle Lodge of Americas
Retreat presented by Terri Rosenthal, MA,MS
Retreat presented by Terri Rosenthal, MA,MS
Thursday March 7th to Sunday March 10th, 2024
Cost: $495.00 – Commuter Rate $285.00
 Have You Ever Wondered…? What if….
I gave myself the Authority to:
Explore a new direction
Change a relationship
Change or transform my job
Retire
Face overwhelming life-changing circumstance or illness
Join us for a transformative experience that will help you explore new directions and find greater peace of mind and heart.
We will be using gentle techniques of mind, body, and spirit to support you on your journey in a peaceful, warm and loving atmosphere where you can enjoy nature while practicing self-compassion, as we seek to explore these questions.
Don't spend another day wondering; 'What if'….?! Take the first step towards a more fulfilling life by joining us during this retreat.
---
Share this Product
---
More from this collection